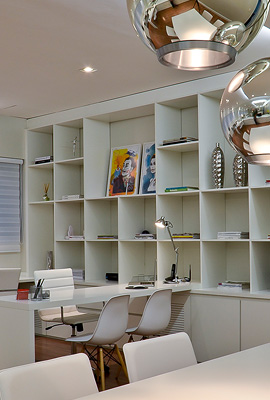 Who We Are
Vinayak is a renownned UAE company based in Dubai. Our talented, passionate and flexible team enables us to offer tailored solutions to all our clients at the most competitive prices.
Our Work Experiencne is second to none. Our team has carried out hundreds of Projects in Meddle East and Asia.
Our Clients come back time and time again due to the service we provide throughout and after the prooject. We maintain our reationships as their nedds evolve and change,ensuring their space continues to work hard for them.
We are proud to have established a reputation for high quality,professionalism and delivery.
Our In-house interior decorators and designers prepare tailored packages and provide entire project management support,from procurement and budget management, throught to delivery and installation.
Our team of highly skilled and experienced professionals and equipped to undertake projects of any size.From small-scale removations, our focus is always on quality, professional delivery and aftercare.
Vinayak is full service in-house supplier offering a complete range of high-end interior design services and decoration in the UAE.
We describe ourselves as space transformation specialists which means you can get on with running your business whilst we help create your new environment.
We mould and shape ourselves around our clients in order to create a unique service and project experience every time.
We feel that anyone can build a space, we build long-team relationships.